Welcome to Burwell Village, Cambridge England
This site is intended to serve the local community and anyone interested in Burwell and the surrounding area.
All contributions, ideas (and corrections!) gratefully received.
If there is anything you would like to see added to this site then please
contact www.burwell.co.uk
Welcome,you are visitor number 4332792 to Burwell.co.uk (Est. August 1999).
Today is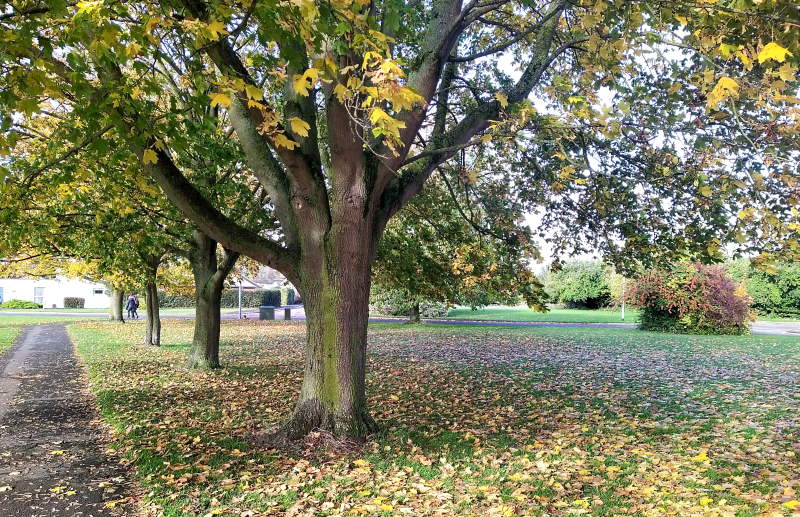 Parsonage Close Burwell

Select this link
to see the above panorama of Burwell taken June 2017
Follow this link
to upload your photo to show here. Carnival photos also appreciated!