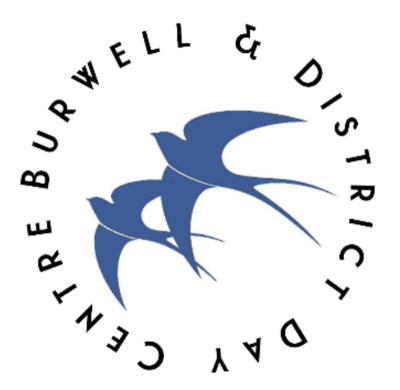 Our popular day centre aims to improve the quality of life for older people by helping them to be independent and be with other people.

The day centre provides older people with both practical assistance and a chance to socialise, with support from trained staff and volunteers.

To learn more please visit our dedicated web site. Alternatively some information can also be viewed on our Facebook page.

Burwell & District Day Centre Facebook Page Burwell & District Day Centre Web Site